EVENTS
talks, performances, readings, listening sessions


Presented by Hip-Hop Education Center, Northside Hip-Hop Archive, Afrosonic Innovation Lab and the Program for the Arts of the Jackman Humanities Institute.
Fab 5 Freddy Keynote @ AGO
Fred Brathwaite — better known as Fab 5 Freddy — with an introduction by Martha Diaz, discusses how his hip-hop archive was acquired by the New York Public Library's Schomburg Center. The archive spans eras and mediums to include audio, photos, fliers, VHS tapes, vinyl, and defunct merchandise. It, ranges from Yo! MTV Raps tees to rare footage of Basquiat, a New Jack City screenplay draft, and a tape reel recording from the night of Malcolm X's assassination.

November 11th, 2pm, 2023
Jackman Hall, Art Gallery of Ontario
317 Dundas St W, Toronto, ON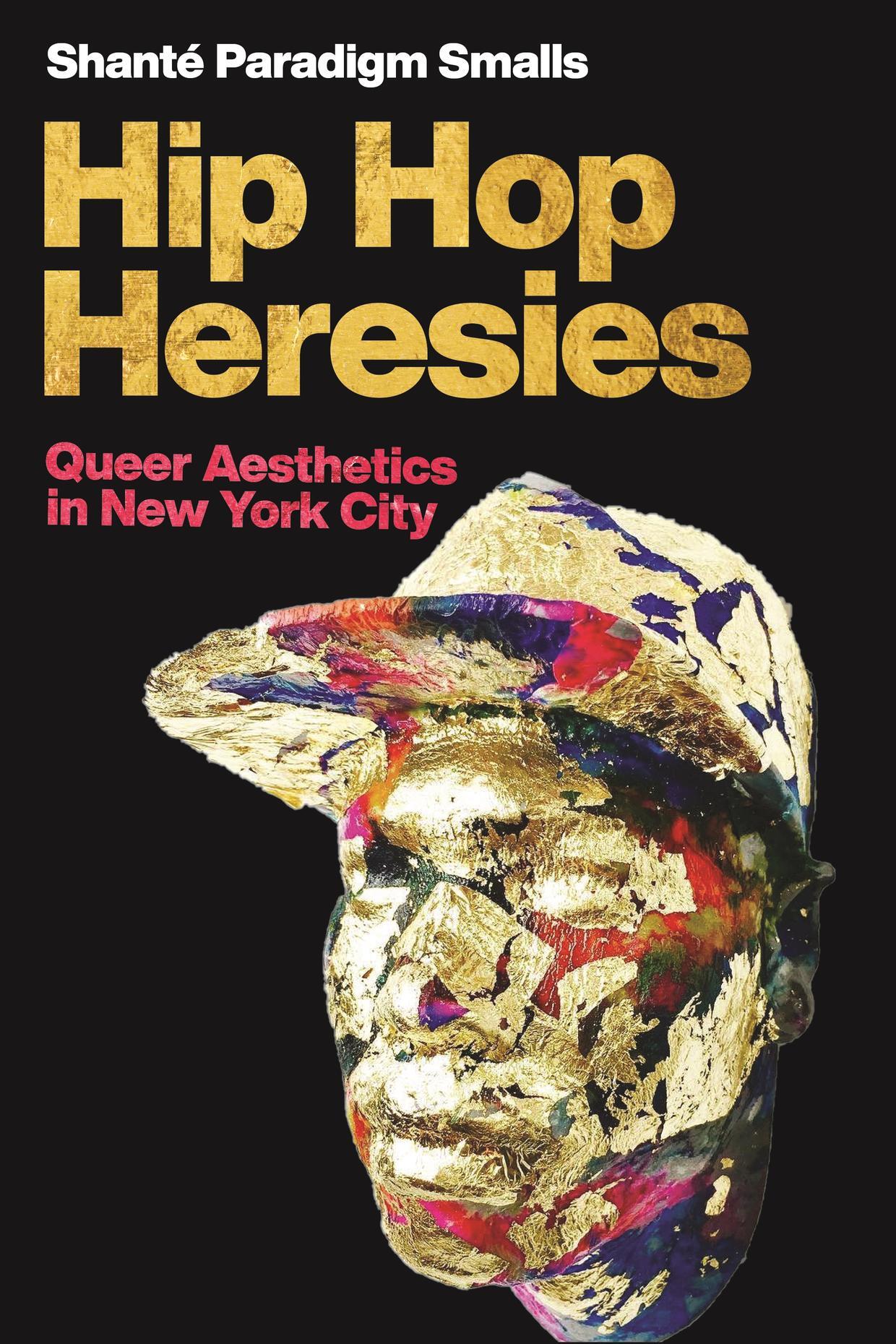 HIP HOP HERESIES | September 7th, 6pm, 2023

Presented by the Afrosonic Innovation Lab | Hosted at A Different Booklist

Dr. Shanté Paradigm Smalls in conversation with Dr. Mark V. Campbell


Join Dr. Shante Paradigm Smalls as they discuss the launch of their new book Hip Hop Heresies: Queer Aesthetics in New York City. In conversation with Dr. Mark V Campbell, Dr. Smalls will draw on their vast knowledge as a scholar, author and researcher of Black popular culture to explore and invite the audience into the queer aesthetics origins of hip hop in New York City.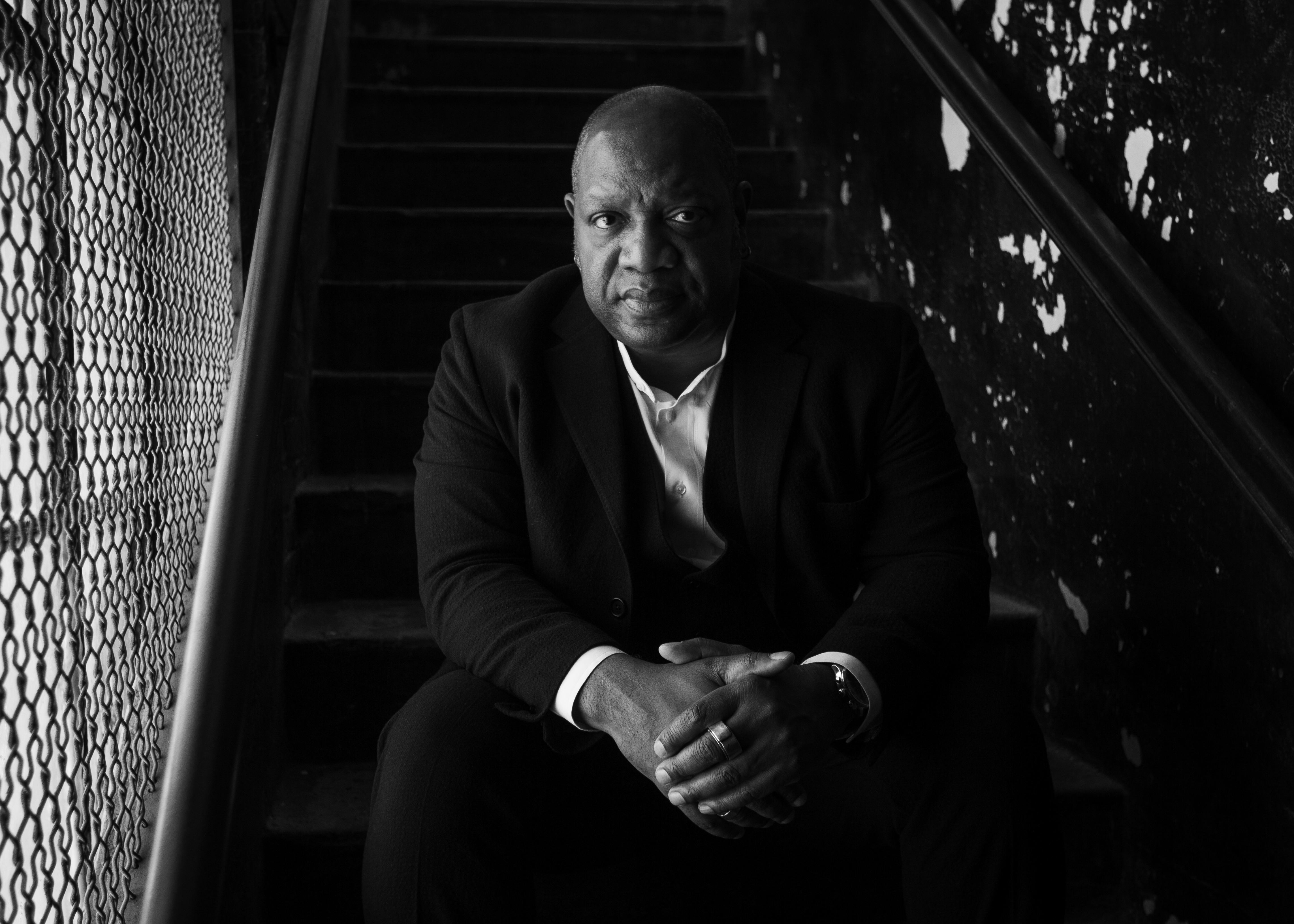 Louis Chude-Sokei | December 2, 2022, 4pm

Music & Culture Speaker Series |
ONLINE

Louis Chude-Sokei is a Professor of English and director of the African American and Black Diaspora Studies Program at Boston University. Scholarly work includes the award-winning The Last Darky: Bert Williams, Black on Black Minstrelsy and the African Diaspora (2005), The Sound of Culture: Diaspora and Black Technopoetics (2015) and the acclaimed memoir, Floating in A Most Peculiar Way (2021). He is Editor in Chief of The Black Scholar, one of the oldest and leading journals of Black Studies and founder of the sonic art and archival project, Echolocution. Other projects include collaborations with German electronic musical icons, Mouse on Mars, and legendary choreographer Bill T. Jones. Chude-Sokei was also a curator of Carnegie Hall's 2022 Festival of Afrofuturism.
Welmo Romero-Joseph | November 23, 2022, 7pm-9pm
Music & Culture Speaker Series

Welmo Romero-Joseph is an Afro-Puerto Rican poet, rap artist, and beat-boxer who uses his compositions for anti-racist purposes in the Caribbean Island. His work also intersects academic and community-based projects related to negritude and racialization in Puerto Rico. Further biographical information can be provided on request. Using an Afro-Boricua perspective Romero-Joseph will discuss the culture that gave rise to rap and reggaeton music in Puerto Rico.
Magdelys Savigne | October 25, 2022, 5pm-7pm
Music & Culture Speaker Series

Hailing from Santiago de Cuba, Savigne graduated with honours in orchestral percussion from Havana's University of the Arts. She received a Grammy nomination for her contributions to Jane Bunnett and Maqueque, of which she is a former member. As the other half of the Afro-Cuban women duo Okan, Savigne has recently worked with Bomba Estereo, Lido Pimienta and Bianca Gismonti. For Okan's 2019 debut album Sombras, she received a Juno nomination and an Independent Music Award, along with Elizabeth Rodriguez, Okan's other half. In 2021, Okan's sophomore effort Espiral won a JUNO Award for Best World Music Album of the Year.
Yosvany Terry | September 27, 2022, 7pm-9pm
Music & Culture Speaker Series

Born into a musical family in Camaguey, Cuba. Yosvany went on to classical music training in Havana at the prestigious National School of Arts (ENA) and Amadeo Roldan Conservatory. After graduating, Yosvany worked with major figures in every realm of Cuban music including pianists Chucho Valdes, and Frank Emilio and the celebrated nueva trova singer/guitarist Silvio Rodriguez. From his earliest days in New York, Yosvany has been welcomed by a broad range of artists in the jazz and contemporary music community; playing with, Steve Coleman, Rufus Reid, Gonzalo Rubalcaba, Roy Hargrove, Vijay Iyer, Jeff "Tain" Watts, Avishai Cohen, Baptiste Trotignon, Eddie Palmieri, and Gerald Clayton. Yosvany has continued his music education in New York, he studied composition, orchestration and counterpoint with Leo Edward, Rudolph Palmer. Yosvany has received a number of commissions as well as grants to support both his performance and composition work. He is a recipient of the prestigious Doris Duke Artist Award of the class 2015. His 'New Throned King' album received a Grammy Award Nomination for "Best Latin Jazz Album". A key aspect of his work is educating the next generation of musicians both here, and in Cuba. He has taught at prestigious institutions across the United States and Canada. He regularly visits his alma maters in Cuba to give workshops and master classes. In 2015, Yosvany joined the full time faculty at Harvard University as Senior Lecture and Director of Jazz Ensembles in the Department of Music.
The Music & Culture Speaker Series
*
The Music & Culture Performance Speaker series at University of Toronto Scarborough showcased the breadth and depth of a variety of professional relationships to music. Invited speakers were asked to both speak to and perform their relationship to music-making, composition, and/or performance. The Fall 2022 speaker series was curated by Dr. Pablo D. Herrera Veitia, Post-Doctoral Fellow at the Afrosonic Innovation Lab. For this series we focused on Afro-Cuban & Afro-Diasporic rhythms, their social meaning and constructions of identity, nationhood, and futurity.